Our Mission
Technology today is more powerful and accessible than ever before. In the wake of technology growth, adaptation and innovation are vital parts of every company's roadmap if they want to outpace their competition.
That's where we come in. Sidebench is a team of disruptive technologists and creative innovators that are proud to serve as an award winning strategic partner to forward thinking organizations around the world. We are lateral thinkers who eagerly chase solutions to the big challenges that stretch our imaginations.
Our engagements foster long term partnerships that are as equally thoughtful as they are nimble. We marry the sensibilities of established enterprise brands with startup methodologies to nurture sustainable growth, drive innovation, and build products that users love.
Meet the Team
Sidebench is a close-knit team of problem solvers with diverse backgrounds and specialties who are dedicated to continuously challenging the industry standard.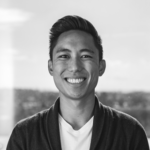 Kevin
Yamazaki
Partner, CEO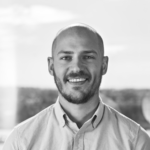 Nate
Schier
Partner, Director of Staff
Jay
Chang
Partner, Dir. of Product Innovation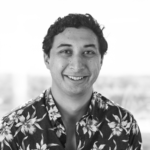 Colin
Regan
Director of Technology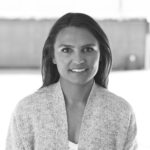 RJ
Stidd
Director of Product Delivery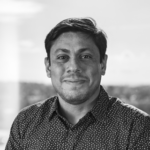 Will
Quezada
Product Manager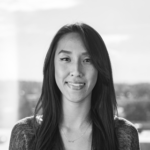 Nina
Ho
Product Manager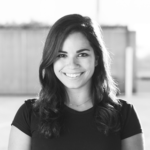 Lindsay
Garet
Product Manager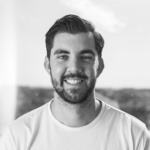 Geoffrey
Brummett
UI Designer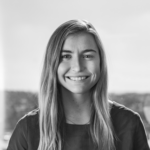 Kyleigh
Smith
UX Designer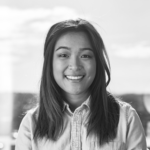 Kathy
Hoang
UI Designer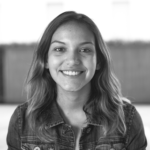 Cassy
Gibson
UX Designer
Paul
Lawrence
UI Designer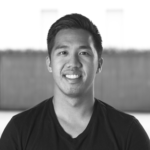 Ben
Nguyen
Digital Health Strategist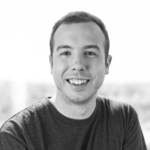 Keenan
Cronyn
Marketing Associate
Josh
Koenig
Business Development Manager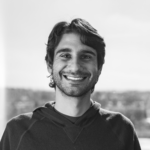 Nolan
Zandi
Technical Architect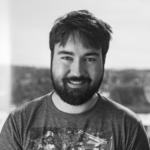 Zach
Risher
Technical Architect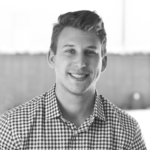 Chase
Adams
Business Analyst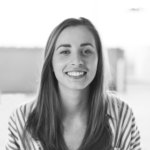 Katie
Flynn
Business Analyst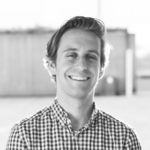 Troy
Harwood
Product Management Analyst
Arthur
Shulsky
CFO
Sami
Berrada
Business Development Associate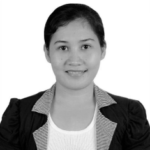 Thessa Marie
Coto
Administrative Assistant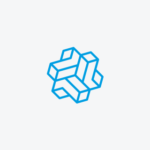 Audrey
Strauss
Executive Assistant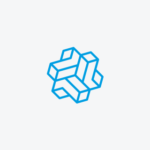 Clara
Thatcher
Executive Assistant
Want to join the team?
Whether you're a strategist, designer, developer, or anything in between, if you are smart, curious, and motivated, we want to hear from you.
Don't see your POSITION, but still want to join?
Let Us Knowarrow_forward