RELIVE THE EXPERIENCE
WITH A RED BULL PHOTO BOOTH
Problem
Red Bull hosts nearly 1500 events each year, and in 2015 they were using multiple vendors to produce a photo booth experience at those events. Working with multiple entities at different events around the world was costly, inefficient, and not internationally scalable for an enterprise brand.
Business Case
INTERNATIONALLY SCALABLE

FLEXIBLE & ADAPTABLE

COST EFFECTIVE
Sidebench set out to help Red Bull build their own photo booth technology and photo booth enclosures in order to:
Avoid expensive licensing fees and save money in the long run
Create a consistent and internationally scaleable product experience
Drive Red Bull social media engagement
Connect social graph data with consumer buying data
Have a product that was easy to customize, setup and break down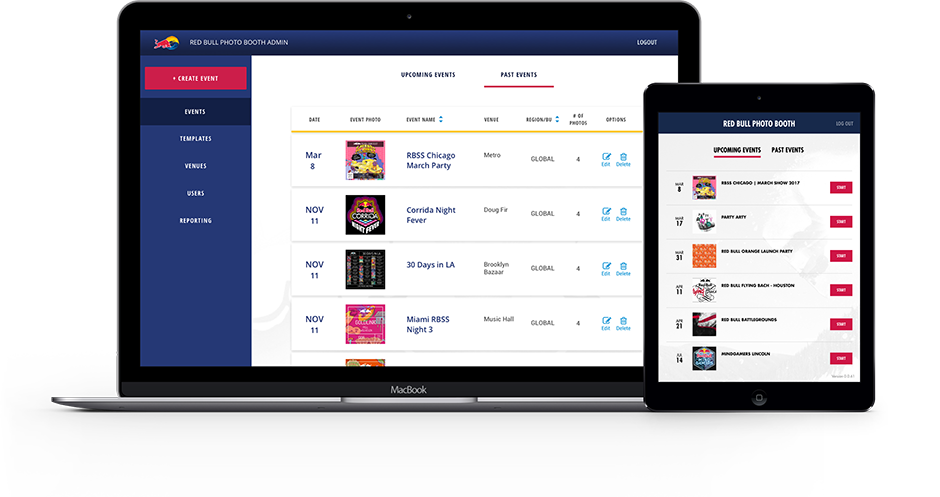 Kevin Yamazaki

Prior to partnering with Sidebench, Red Bull's photo booth experience was supported by multiple photo booth vendors making it a complete headache — both financially and logistically.
BASE LAYERS
The first step in building the new photo booth experience was to design an admin system that allowed Wings Team members to quickly and easily design custom photo templates for events.
Desktop Admin Portal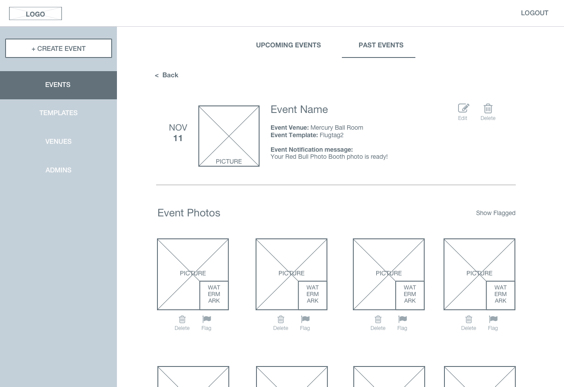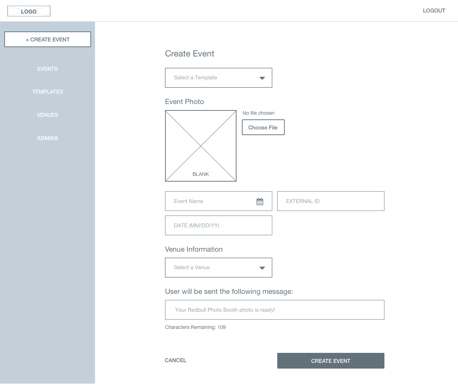 iPad Flow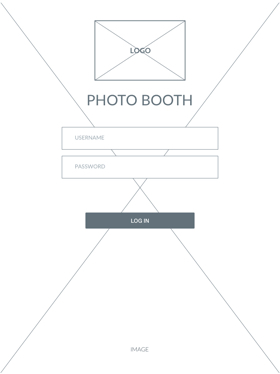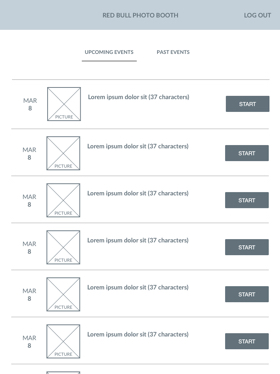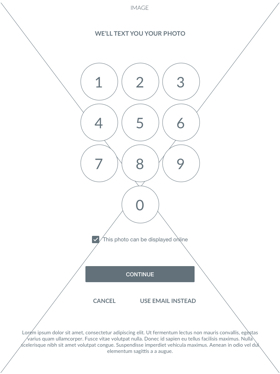 Sharing
Saving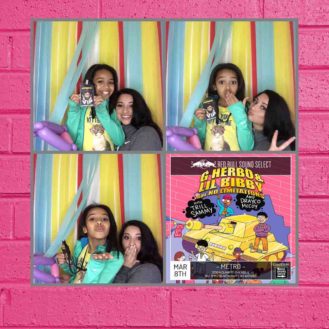 Interacting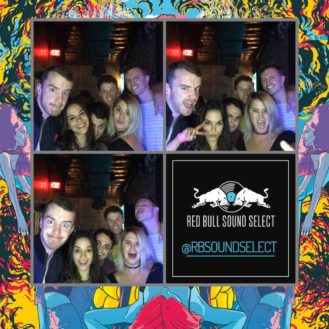 Sharing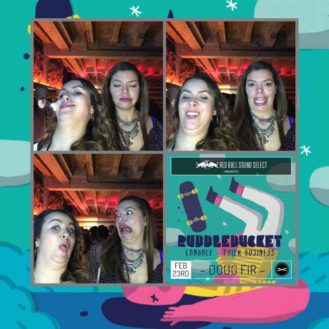 Saving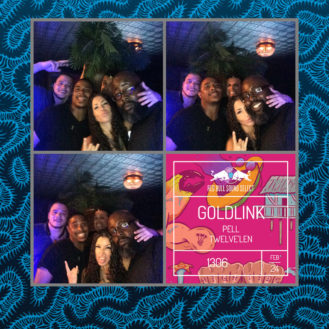 Interacting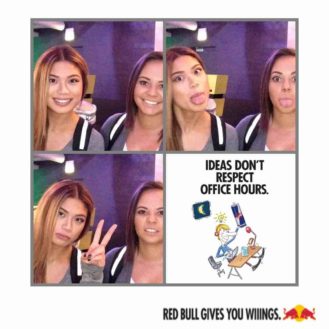 SOLUTION
After months of collaboration, we created a photo booth experience that Wings Team members can easily set up on desktop and then execute on site with only an iPad. The flexible setup allows Red Bull to create unique, cost-effective and shareable content for multiple events across the globe with relative ease.
While we continue to work with the Red Bull team to add new features and make improvements to the platform, our photo booth solution is now a staple at each Red Bull event. So far, it has traveled to more than 100 events, taken more than 10,000 photos and produced thousands of shares across multiple social channels.